Premier Belly Dance Instruction
for Oxford PA and Surround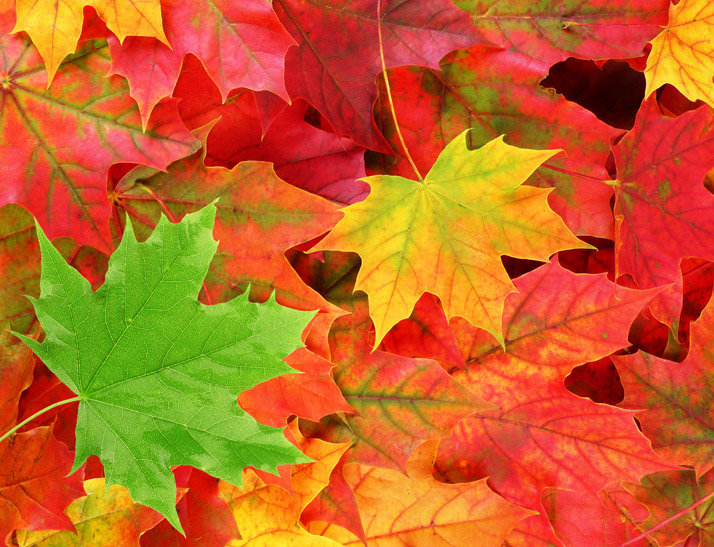 New Choreography Starting September 22nd!  Turkish Pop Dance!
Deebah will be guest teaching for fall while Zora is on maternity leave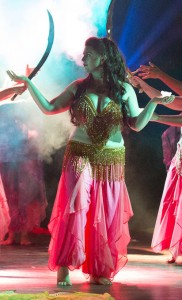 Not sure if belly dance is for you??? We offer a FREE Observation Class for new students by appointment only. This offers meeting current students, watching the class and optional following along from the back.
_______________________________________________________________________________________
Oxford, PA 19363